The Broke and the Bookish
hold a weekly meme. Every Tuesday you write a list of their top ten on a given topic. This week, the list is your 'TBR' (To Be Read) list. Here are my books:
1. Mort by Terry Pratchett
- a classic
Discworld
novel, everyone loves the character Death so I would like to get to know him.
2. Still Alice by Lisa Genova
- this is the story of 50 year old who is diagnosed with early onset dementia; it looks an insightful read on a topic rarely covered.
3. Forensics: The Anatomy of Crime by Val McDermid
- this is offers a us a short history of the science used by the police behind-the-scenes.
4. Emma by Jane Austen
- there have been a lot of talk about
Emma
recently, mainly that this is
the
best Jane Austen novel so it looks like a great place to start.
5. The House of Silk by Anthony Horowitz
- this is a Sherlock Holmes novel, which I was lucky enough to get for the Ninja Book Swap. I love Sherlock so I will be very happy when I get around to reading this.
6. Go Set a Watchmen by Harper Lee
- I really enjoyed
To Kill a Mockingbird
, so I can't wait to find out what Scout is up to now.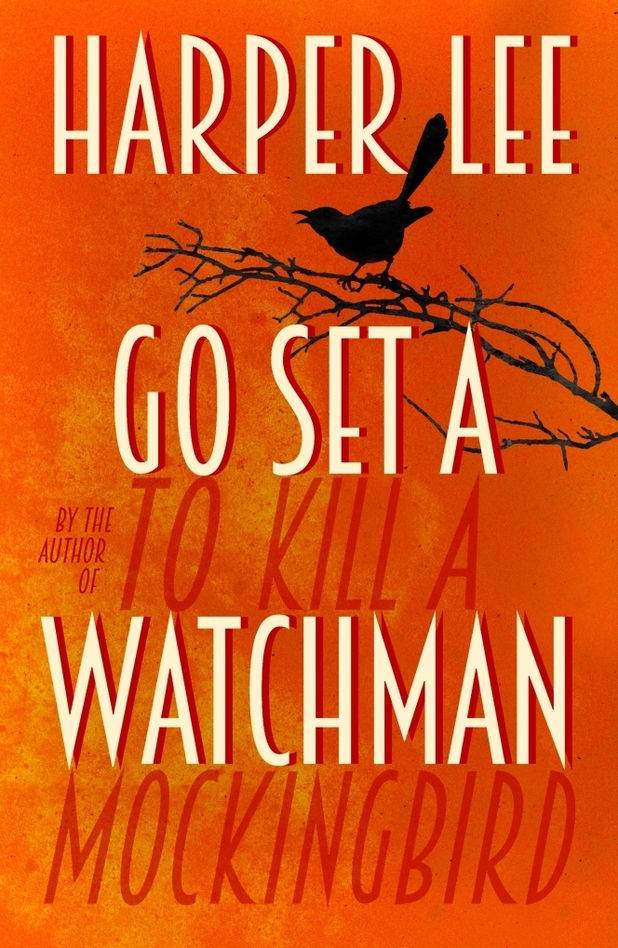 US cover
7. Maurice by E.M. Forster
- again, like
Emma
, there have been a lot of good reviews recently.
8. The Art of Being Normal by Lisa Williamson
- this is a YA novel about a transgender main character, this is something I've not read before so I'm curious to find out more.
9. Guards! Guards! by Terry Pratchett
- I took a quiz to see what character I am most like, apparently Lord Vetanari, (a.k.a. a benevolent dictator... a nice bossy person?) and this seems like the best place to begin learning more about Lord Vetanari.
10. A Field Guide to Awkward Silences by Alexandra Petri
- a collection of essays on being socially awkward, based on true life and lots of unusual life experience. Seems to be an inspiring read.
So, that's my list... what do you think? What is on your own TBR list?